QUILTWIST
Foundation Paper Piecing Quilt Blocks.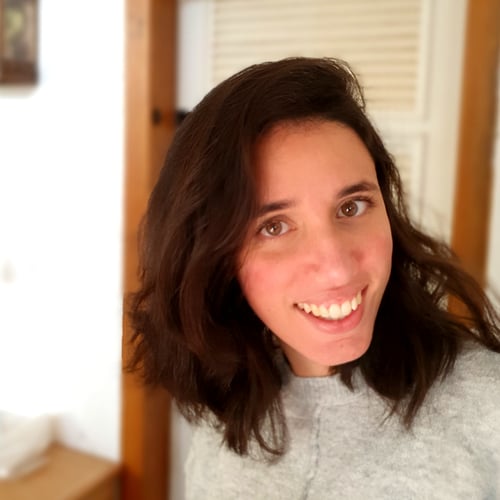 About Me
My name is Tainá!
I have been sewing for as long as I can remember - my first machine was gifted to me when I was 6! My big inspirations growing up were my grandmother and mother: Anytime I close my eyes to revisit my younger self I see my grandma sewing away next to me and teaching me a few of her tricks!
And my mom is a retired costume designer who made a career in the soap opera industry.
Having had this influence from a very young age, I have always liked to create things and completed my bachelor's degree in costume design.
I started quilting about 12 years ago but for the last 6 I'm happy to say my production has greatly been intensified and become a part of my daily work routine.